Through collaboration with Oregon's State Vocational Program, EO accepts incoming service referrals and customizes employment searches on a case-by-case basis.
Funding from Oregon tax dollars enables EO to empower Oregonians to seek, secure and maintain gainful employment. Lives are positively impacted, one job at a time.
Welcome to EO!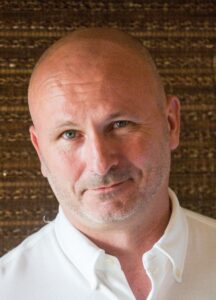 Owner and Founder
Jeremy Towler has over 20 years of experience working with agencies that support individuals who present barriers leading to social exclusion. Jeremy has provided learning opportunities across the United States in the specialization of "behavior management" to medical professionals, agencies supporting unhoused individuals and educators.
Jeremy has a passion for helping others achieve their employment and life goals. He believes in employment through empowerment.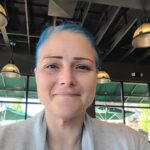 Director of Services – Oregon
Meli Edwards, and I am the Director of Services of Oregon for Employment Options. I have the best job in the world as I travel around the state meeting with our clients and community partners and get to be part of a team that connects valuable job seekers with quality long term employment opportunities. The highlight of my day is hearing that our clients' vocational dreams have come true and getting to celebrate with them!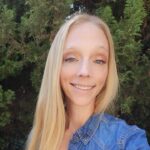 Assistant Director of Services – Oregon
Kristina Mongillo, the Assistant Director of Services for Oregon. She started with Employment Options as a job developer before being promoted to the Director of Services – Mid-Valley where she oversaw the job developers in the Salem/Keizer areas. Later, Kristina was promoted again to her current title. Kristina is thankful for the strong team of people she works with at EO and the ability to help others succeed in their goals. Kristina spends all her time outside of work soaking up the sun at the beach with her kids, who are her whole world. Above all else, Kristina is passionate about spreading kindness and joy to others.
Director of Administrative Services
Jailynn Dwelle started as a Job developer in Salem, Oregon, and was promoted to her current role as our Director of Administrative Services in March of 2023.  Jailynn would describe herself as empathetic, driven, and creative. Jailynn lives and works from home with her partner, five cats, and one dog. In her free time, she enjoys reading a good book, going for hikes, or enjoying nature, and lounging at home with her family.